Graduation Live Stream
2021 Graduation Ceremony Live Stream
Watch the School of Pharmacy graduation live stream on Friday May 7 at 1:00 p.m.
Congratulations, Class of 2021!
A message from Brett Nguyen, PHARMD '21
Photo Gallery
Launch the slideshow below to see memories from your time at Temple.
Messages from Faculty and Staff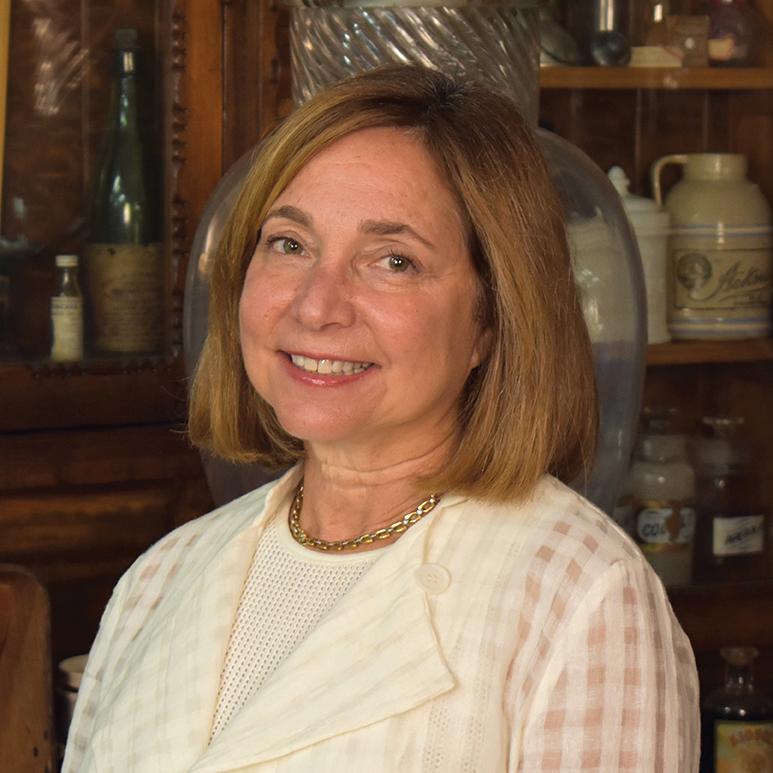 Ina Lee Calligaro, PharmD, BSPharm '79,
Senior Associate Dean for Professional Programs & Clinical Associate Professor
Congratulations to the Class of 2021! You have worked so hard and demonstrated your resilience during the past year. I am so proud of each one of you and will miss you. Use the knowledge and skills you've learned to enhance the lives of your patients. Wishing you success in achieving your personal and professional endeavors. Keep in touch!
Michael Mancano, PharmD '93, BSPharm '87
Assistant Dean for Operations & Clinical Professor
You did it! What a resilient class. My hat is off to all of you at how quickly you all adapted to virtual classes last spring and then APPE experiences in a new paradigm. We all know how stressful this last year was but every one of you kept your eyes on the prize while keeping yourselves and your families safe and healthy. Best of luck in your careers.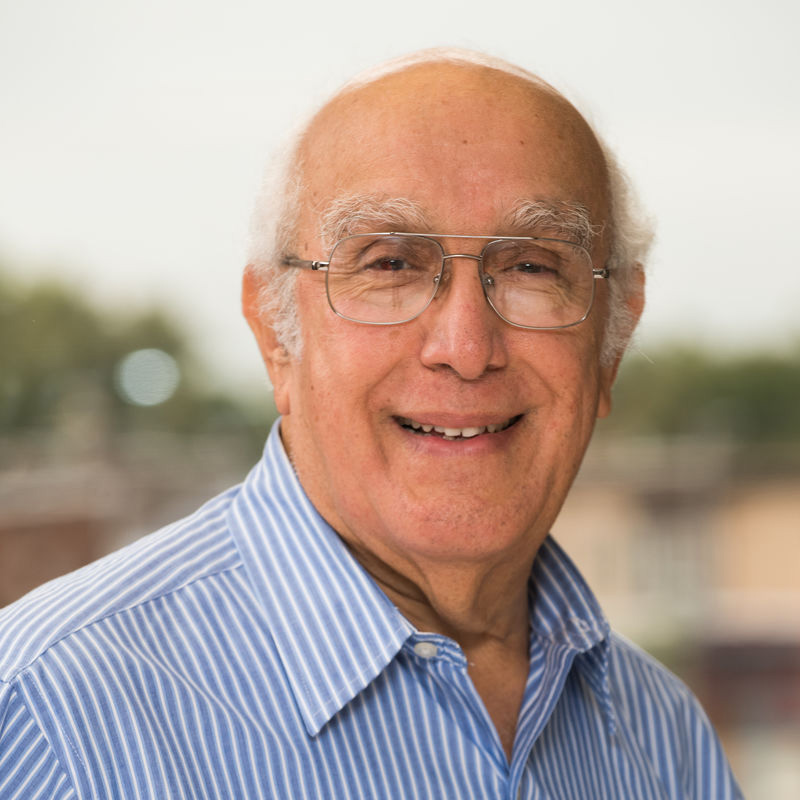 Magid Abou-Gharbia
Laura H. Carnell Professor of Medicinal Chemistry
Congratulations Class of 2021. Remember success begins with you, always give it your best, persevere, and continue learning on your journey. Don't be afraid of taking risks. Wish you many future successes.
*** summa cum laude
** magna cum laude
* cum laude
 
PLEASE NOTE: As final action cannot always be taken by the time this program is published, lists of candidates and awards are only tentative. The student's transcript is the official record of the university.
Congratulations, Graduates!
Celebrate your accomplishments as a new member of the Temple Alumni Association.