Graduation Live Stream
2022 Graduation Ceremony Live Stream
Watch the College of Engineering graduation live stream on Wednesday, May 4 at 1:30 p.m.
Congratulations, Class of 2022!
The College of Engineering, established in 1969, guides students to apply scientific principles to the world's most pervasive challenges. Students have access to more than 20 labs and institutes as well as cutting-edge equipment like 3D printing, circuitry, drone stations, motion capture, robotics and soldering. Our students engage with faculty in interdisciplinary research within the engineering disciplines and in collaboration with Temple's dental, medical, pharmacy and podiatry schools. As they go out into the world, pursuing careers in aviation, construction, telecommunications, transportation and more, our graduates are empowered to be creative and resilient in their fields, and to develop innovative solutions for a better world.
Student Spotlight
Discover more about our Class of 2022 graduates.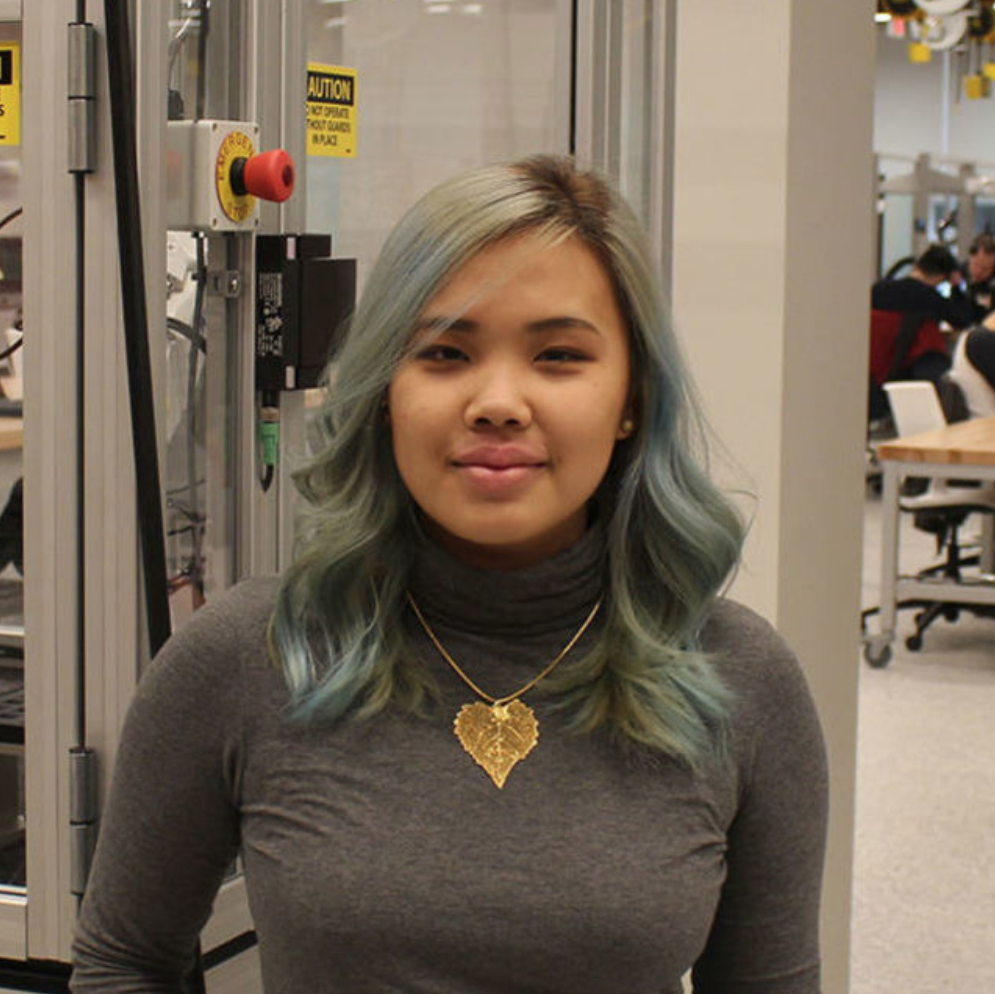 Satomi Sugita '22
Bachelor of Science in Industrial and Systems Engineering
Satomi Sugita was born in California before moving to Japan and eventually spending most of her early years in the Philippines. Along the way, the industrial & systems engineering major found comfort with change, particularly as one of the first to experience a new curriculum. "Every school that I've been to since elementary, I've been subjected to a brand new curriculum," she said. "So that adaptability is something I developed early-on." Now, Sugita will share her journey and story with the College of Engineering's class of 2022 as the student speaker during the May 4th ceremony.
Read More
*** summa cum laude
** magna cum laude
* cum laude
PLEASE NOTE: As final action cannot always be taken by the time this program is published, lists of candidates and awards are only tentative. The student's transcript is the official record of the university.
Congratulations, Graduates!
Celebrate your accomplishments as a new member of the Temple Alumni Association.