Graduation Live Stream
2022 Graduate Ceremony Live Stream
Watch the College of Liberal Arts Graduate Ceremony live stream on Wednesday, May 4 at 9:30 a.m.
Graduation Live Stream
2022 Undegraduate Ceremony Live Stream
Watch the College of Liberal Arts Undegraduate Ceremony live stream on Thursday, May 5 at 1:30 p.m.
Congratulations, Class of 2022!
The College of Liberal Arts prepares students to become innovators in all fields, across all industries. Civic-minded and globally conscious, our students and faculty are engaged in the community and care about the world. Home to more than 5,000 students across 27 departments and programs, the college combines rigorous coursework with real-world experience. Our centers and institutes tackle society's most pressing issues and impart to our students the technological and cultural literacy needed to thrive in the global marketplace. With more than 30,000 alumni residing in Pennsylvania alone, graduates maintain their relationship with Temple as they work to address some of society's greatest concerns.
Student Spotlights
Discover more about our Class of 2022 graduates.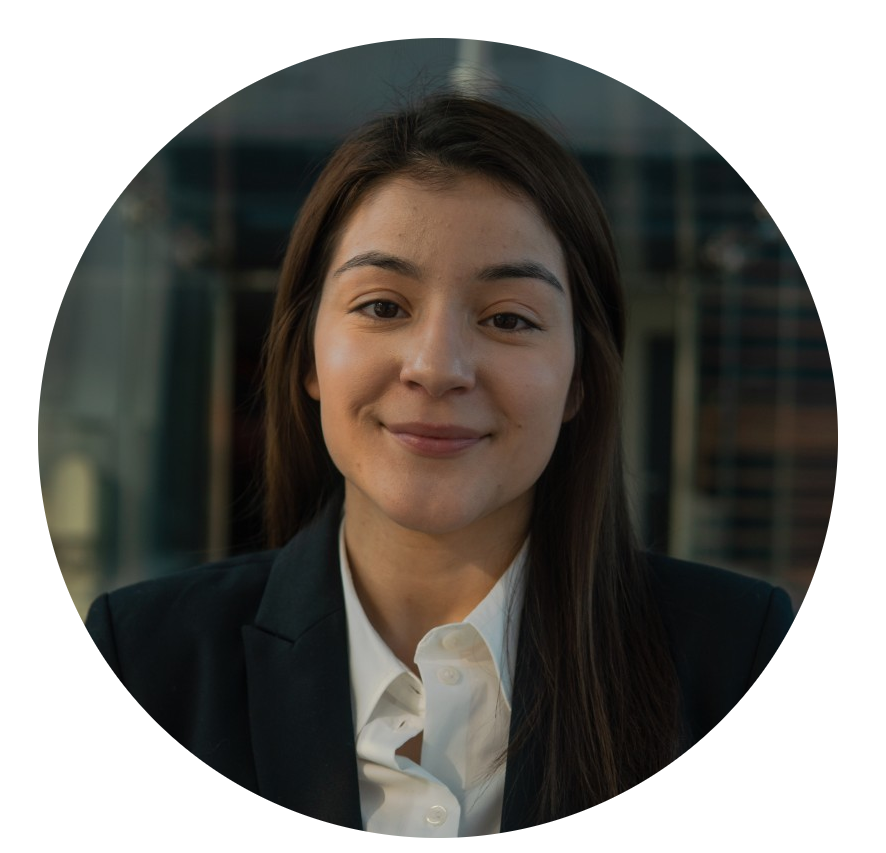 Gabriella Duran
Global Studies major Arabic and Political Science minors
A Global Studies major and Arabic and Political Science minor, Gabby Duran won a State Department Critical Language Scholarship to study Arabic. This summer she will be in Morocco continuing her Arabic studies. Throughout her college career, she has done excellent work centered around different communities in need.
John Bryon Meyer
Political Science and Economics major
John received a political science scholastic prize and an outstanding capstone paper award from the Political Science department. He served as President of the Political Science Society and will be seeking a PhD in international development and economics.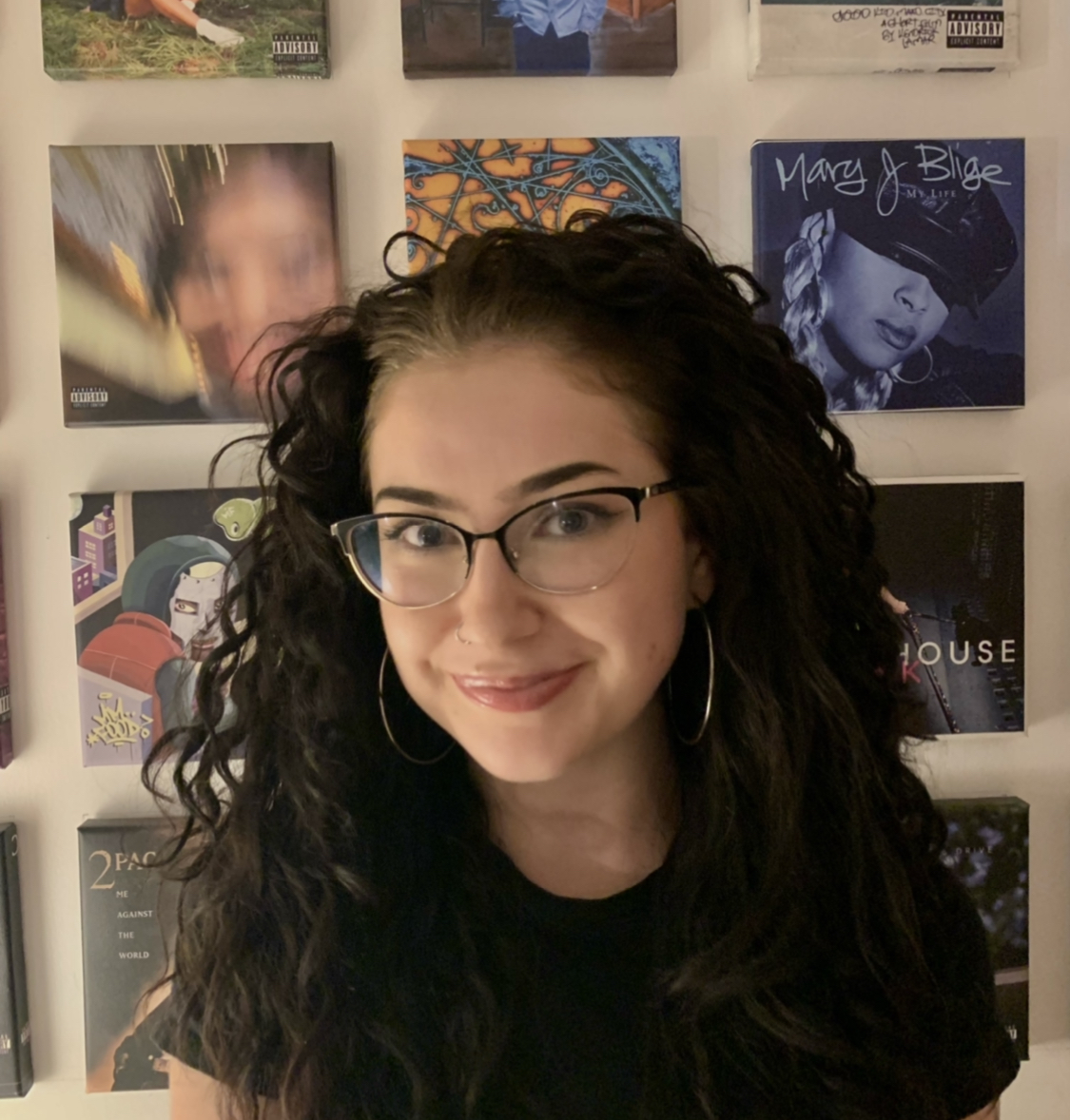 Brianna Kline-Costa-Chavez
Political Science major Global Studies minor
Brianna was a Liberal Arts Undergraduate Research Awards scholar and conducted research on the human rights consequences of anti-terrorism legislature in the Middle East. Brianna intends to earn a Master's in Public Policy with a concentration in global affairs. Ultimately, she hopes to synthesize all her interests, experience, and background, and either work for an international NGO or domestically in the non-profit sector, specifically serving immigrant and refugee communities.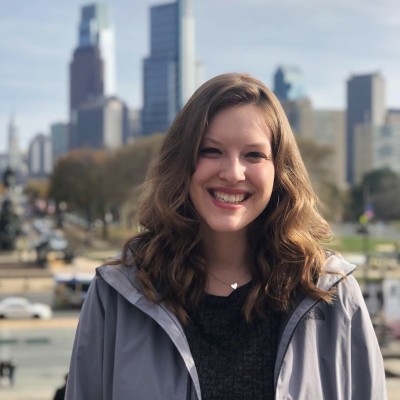 Jessica Nopper
Psychology major
Jessica has been accepted to Villanova's master's in counseling program with a focus in clinical mental health. She has spent much of her college career working with youth and peers in both a clinical and programming-based capacity.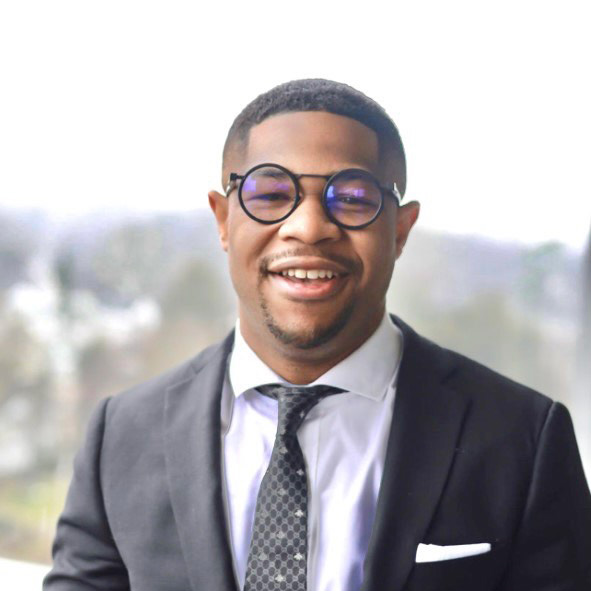 Juwan Z. Bennett
Criminal Justice PhD
A Temple Made student (CLA '14, CLA '16, CLA '22), Bennett will join the faculty in the School of Criminal Justice at the University of Cincinnati as an assistant professor in the Fall of 2022. Bennett is regarded as one of the nation's leading researchers on children sentenced to life without parole ("juvenile lifers"). His research focuses on juvenile life without parole (JLWOP), developmental and life course criminology, and the relationships between education and crime/delinquency. During his time at Temple, Bennett also co-founded the Temple University Urban Youth Leadership Academy, a program designed to equip the next generation of leaders.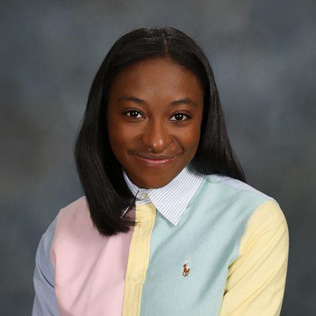 Jaelen A. Buxton-Punch
Master of Public Policy
Jaelen A. Buxton-Punch, Master of Public Policy, is the co-founder and president of the Temple University Coalition for Black Graduate Students. Jaelen began her career through a fulfilling year in AmeriCorps. Most recently, Jaelen was a Policy Analyst at Bellevue Strategies. In this role, she supported the work of Bellevue's Government Relations and the Public Affairs divisions through conducting research, providing data evaluation, and crafting strategic communications for the team. Before joining Bellevue, Jaelen served as an associate for a bi-partisan consulting firm in Washington, D.C. Jae is a proud alumna of Howard University, where she earned her Bachelor of Science degree, Cum Laude, from the College of Nursing and Allied Health Sciences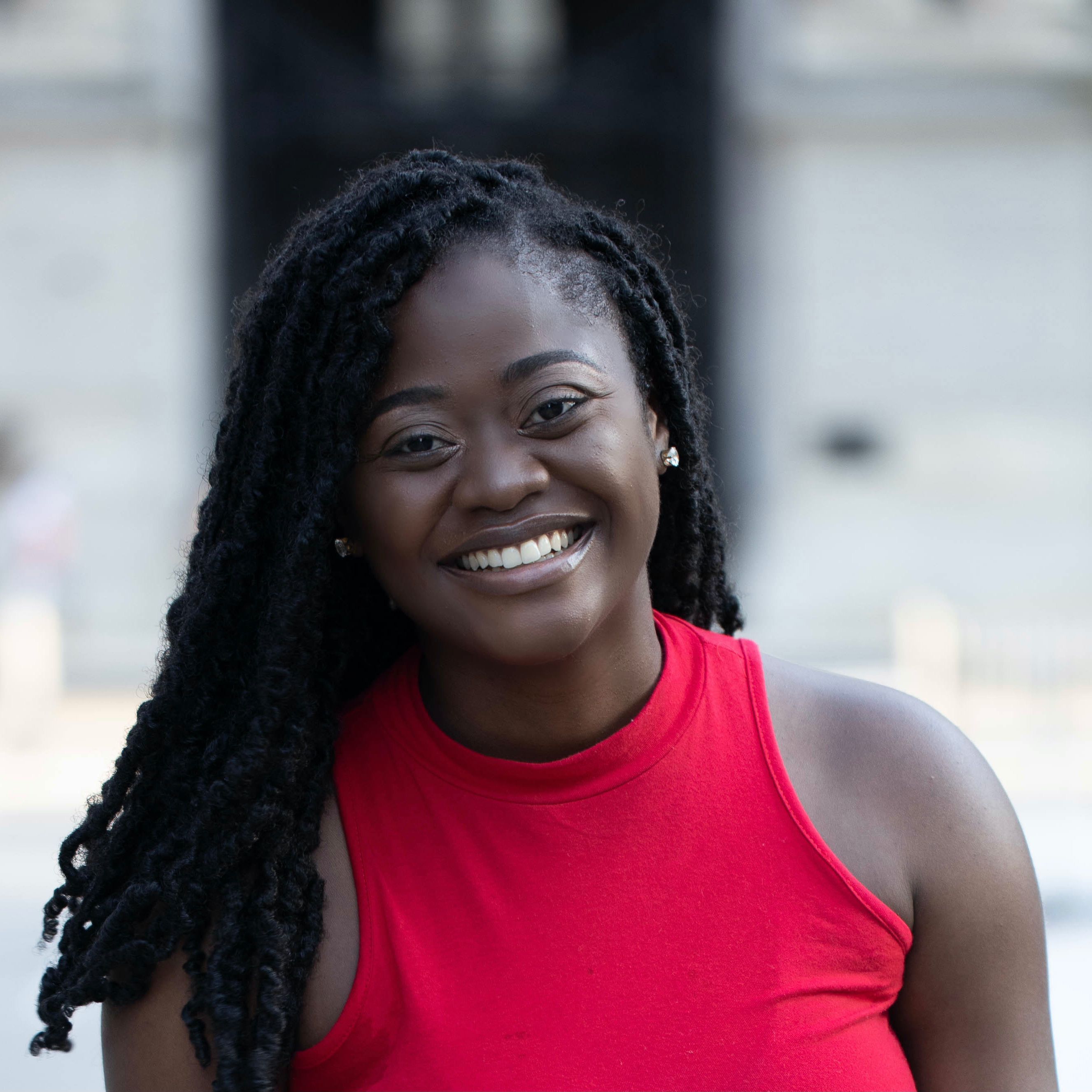 Stephanie Etienne
Master of Public Policy
Stephanie Etienne, CLA '22, solidified her passion for advocacy and community development as a student in the MPP program. Coming to the program with graduate level experience, Stephanie hoped to actualize a career that was not only fulfilling but impactful. Diving into various research topics, she found that her interests lied in intersectional housing issues and its impact on historically excluded populations and divested neighborhoods. Upon this realization, she intentionally geared her studies towards learning more about the impact of housing in America, the importance of grassroots collaboration, and the legitimacy of the nonprofit sector. Narrowing her focus in this manner allowed her to build a unique skillset equipping her to connect, partner, and support Philadelphians who are actively addressing intersectional issues every day; work she is currently doing as the Program Officer for Equitable Neighborhoods at LISC Philadelphia. Stephanie seeks to continue engaging community leaders and Philadelphia residents in the political process equipping them with knowledge and skills they need to advocate for themselves. She plans to remain in research and hopes to encourage other Black women to do the same to broaden the awareness of the necessity in having Black women actively involved in the policymaking process.
*** summa cum laude
** magna cum laude
* cum laude
+ distinction in major 
++ distinction in double major
PLEASE NOTE: As final action cannot always be taken by the time this program is published, lists of candidates and awards are only tentative. The student's transcript is the official record of the university.
Congratulations, Graduates!
Celebrate your accomplishments as a new member of the Temple Alumni Association.