Graduation Live Stream
2022 Graduation Ceremony Live Stream
Watch the College of Public Health graduation live stream on Friday, May 6 at 1:30 p.m.
Congratulations, Class of 2022!
The College of Public Health, which houses the School of Social Work, is one of the largest and most diverse colleges of its kind in the country, incorporating healthcare and health services disciplines as well as traditional public health programs. From epidemiology to social work and more, graduates enter the workforce ready to embrace the challenges of their chosen field. Our students and faculty collaborate on innovative designs and delivery solutions for disease prevention, healthcare and social welfare to solve health complexities for a better tomorrow. Through transdisciplinary research and interprofessional education, we embrace public health as a catalyst for individual and community change and well-being.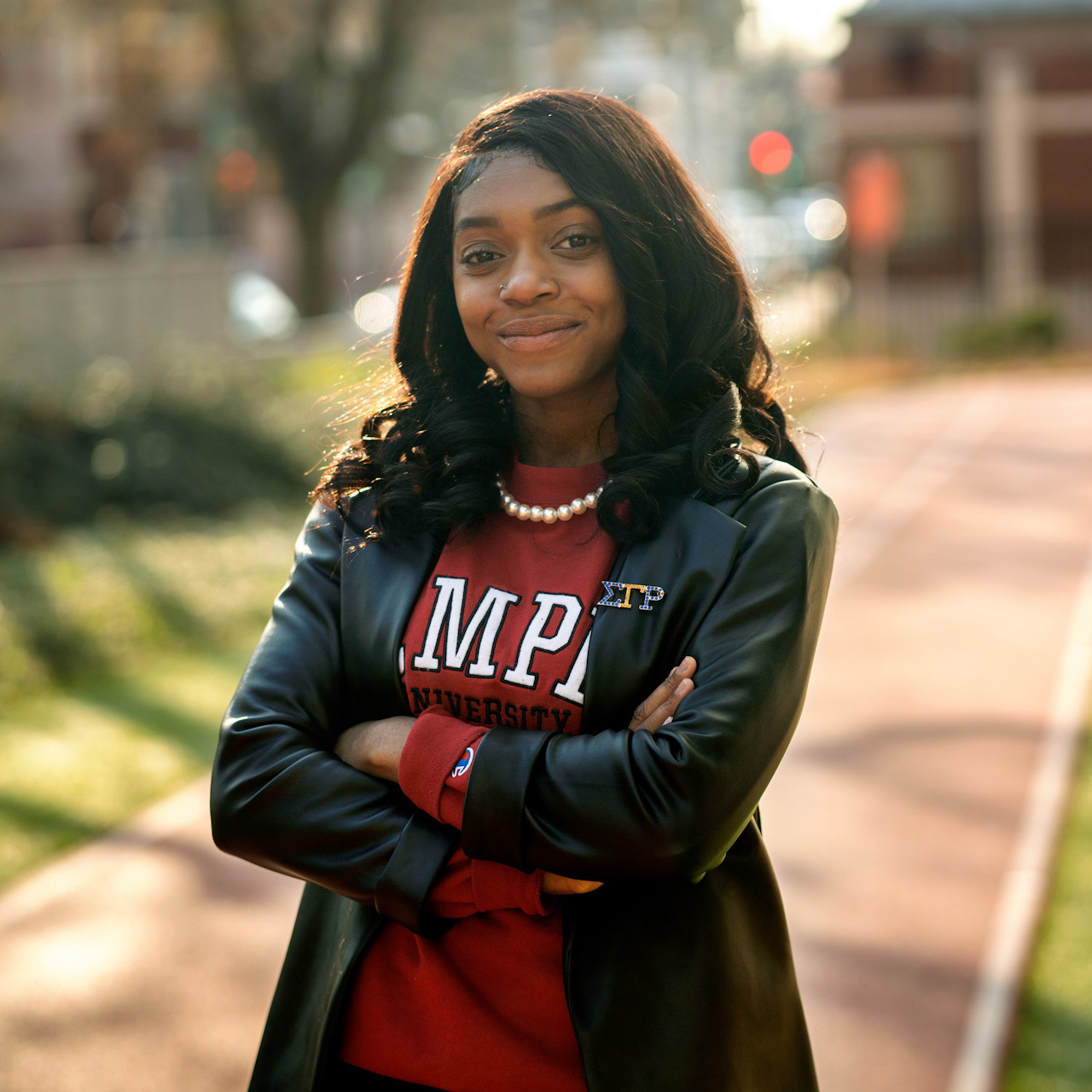 Jasmine Dantzler
As a high school athlete, Jasmine Dantzler traveled the East Coast running track meets in one of the sport's most competitive conferences, competing alongside future olympic medalists. But rather than continue training throughout her college career, she saw another path. "Instead of me saying 'I want to be a D1 athlete,' I felt that it would be great to treat D1 athletes," she says. "I know not only how they may be feeling physically, but also mentally and emotionally." She is now graduating with her bachelor of science and has completed her first year of the accelerated doctor of physical therapy program, taking the next step in a journey that began long before her time at Temple.
Read more
Photo Gallery
Launch the slideshow below to see memories from your time at Temple.
College of Public Health Class of 2022 Graduates
School of Social Work Class of 2022 Graduates
*** summa cum laude
** magna cum laude
* cum laude
PLEASE NOTE: As final action cannot always be taken by the time this program is published, lists of candidates and awards are only tentative. The student's transcript is the official record of the university.
Congratulations, Graduates!
Celebrate your accomplishments as a new member of the Temple Alumni Association.