Graduation Live Stream
2022 Graduation Ceremony Live Stream
Watch the College of Science and Technology graduation live stream on Wednesday, May 4 at 1:30 p.m.
Congratulations, Class of 2022!
The College of Science and Technology, with more than 4,000 undergraduate and graduate students, is one of Temple University's fastest growing schools. Our Science Education and Research Center is one of the most advanced facilities of its kind on the East Coast and exposes our graduates to exciting interdisciplinary research while working alongside top scholars. Graduates leave Temple ready to become successful leaders in technology, science and health-related fields.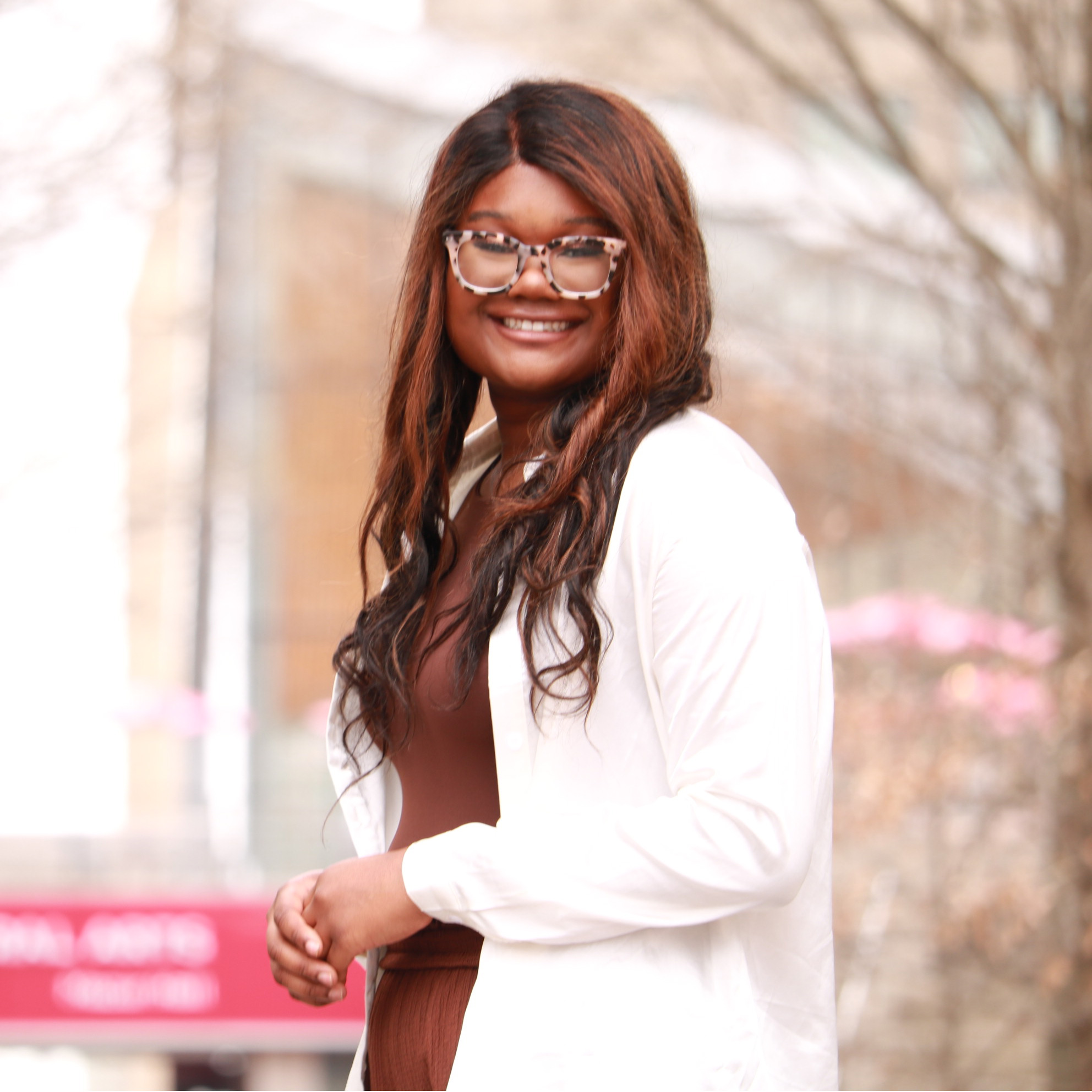 Guercie Guerrier, CST '22
CST Graduation Ceremony Student Speaker
I can confidently say our years at the College of Science and Technology have prepared us to become determined teachers, data scientists, software engineers, chemists, mathematicians, healthcare professionals, geologists, environmental scientists, material scientists, and much more. We are the epitome of perseverance conquers!
Photo Gallery
Launch the slideshow below to see memories from your time at Temple.
*** summa cum laude
** magna cum laude
* cum laude
+ distinction in major
++ distinction in double major
PLEASE NOTE: As final action cannot always be taken by the time this program is published, lists of candidates and awards are only tentative. The student's transcript is the official record of the university.
Visit site
Celebrate the College of Science and Technology
Celebrate the Class of 2022 with the College of Science and Technology
Congratulations, Graduates!
Celebrate your accomplishments as a new member of the Temple Alumni Association.