Graduation Live Stream
2021 Graduation Ceremony Live Stream
Watch the School of Sport, Tourism and Hospitality Management graduation live stream on Friday May 7 at 9:30 a.m.
Congratulations, Class of 2021!
The School of Sport, Tourism and Hospitality Management, established in 1998, prepares future leaders in the sport, recreation, tourism and hospitality industries. Our approach to learning combines classroom learning with exposure to working professionals, internships and personalized placement services. The real-life, hands-on experience students gain allows them to easily transition to the real world and hit the ground running in the workforce.
Student Spotlight
Discover more about our Class of 2021 graduates.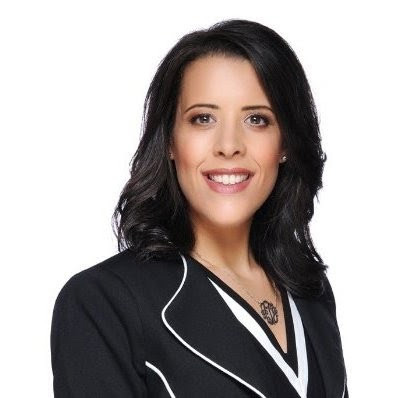 Sarah Salmi '21
Bachelor's in Tourism and Hospitality Management
Sarah came to Temple and STHM from France as an adult student. She has had to juggle real-world responsibilities while pursuing an education, and like any true Owl, she has absolutely soared. Sarah recently accepted a full-time position at the Hill School, a prestigious boarding and day school in Pottstown. There, she will be working as an Events Coordinator where she will coordinate with domestic and international families alike. Congratulations, Sarah!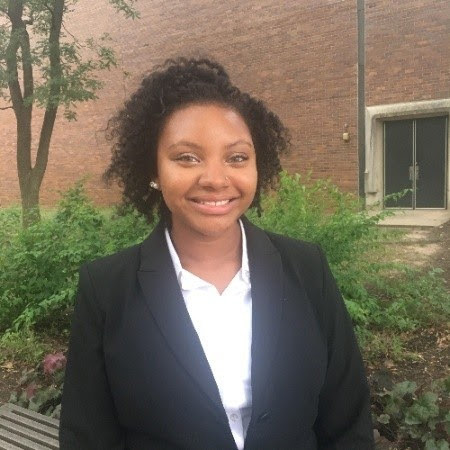 Sydney Rosebrough '21
Bachelor's in Sport and Recreation Management
She has spent the past two and a half years as one of our STHM ambassadors and has also been a resident assistant for University Housing and Residence Life. She's a leader among her peers and just this semester, she completed an internship at Lower Makefield Parks and Recreation, where she was tasked with outlining and presenting a department-wide communications and marketing plan. Upon graduation, she will be heading to Cleveland, Ohio, as she recently accepted a position as the newest Account Executive for Organization Business Development with the NBA's Cleveland Cavaliers. Congratulations, Sydney!
*** summa cum laude
** magna cum laude
* cum laude
 
PLEASE NOTE: As final action cannot always be taken by the time this program is published, lists of candidates and awards are only tentative. The student's transcript is the official record of the university.
Celebrate STHM
Celebrate STHM
See the School of Sport, Tourism and Hospitality Management celebration page, and download our program book.
Congratulations, Graduates!
Celebrate your accomplishments as a new member of the Temple Alumni Association.