Graduation Live Stream
2021 Graduation Ceremony Live Stream
Watch the Tyler School of Art and Architecture graduation live stream on May 6, 2021 at 9:30 a.m.
Congratulations, Class of 2021!
The Tyler School of Art and Architecture is a community of bold thinkers and makers based at one of the nation's leading schools for the study of art, design and the built environment. Our students develop creative and technical skills, problem-solving capabilities, and a personal commitment to social and civic responsibility. For more than 80 years, we have produced graduates whose originality, tenacity and commitment to social change have left their mark on a world that's hungry for skilled practitioners with vision.
Messsage from the Dean
Photo Gallery
Launch the slideshow below to see memories from your time at Temple.
Advice from Tyler's Student Speakers
Two graduating students, Marc Williams (BFA, Photography) and Henry Morales (BFA, Painting), of the Tyler School of Art and Architecture will give remarks at Tyler's Commencement ceremony on May 6. Below, they share advice to the incoming class of Tyler students based on their experiences.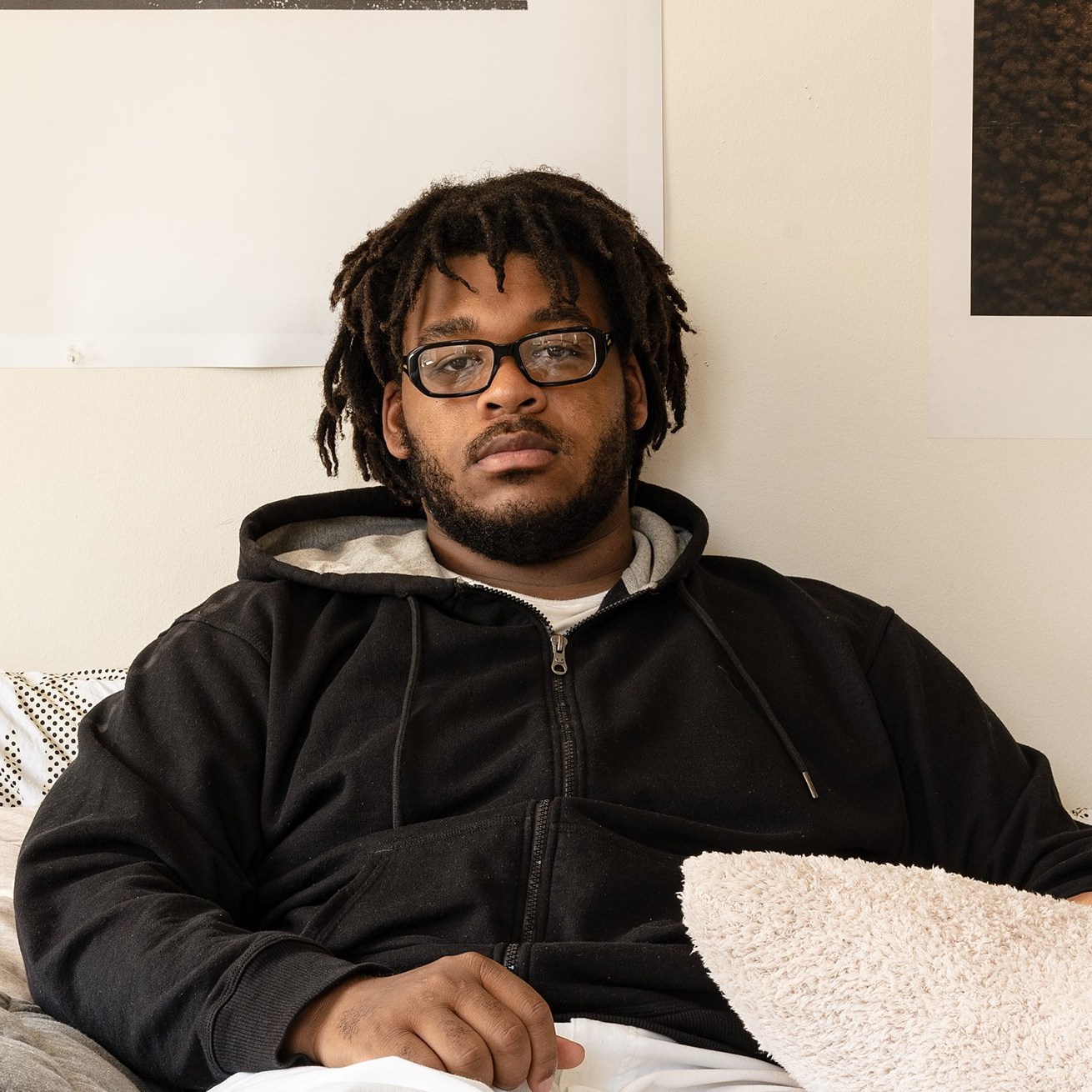 Marc Williams '21
BFA, Photography
"Go out there and make a diverse group of friends. They're your support system. Just make conversation with someone you didn't know yesterday because you don't know where that relationship is going to lead you. "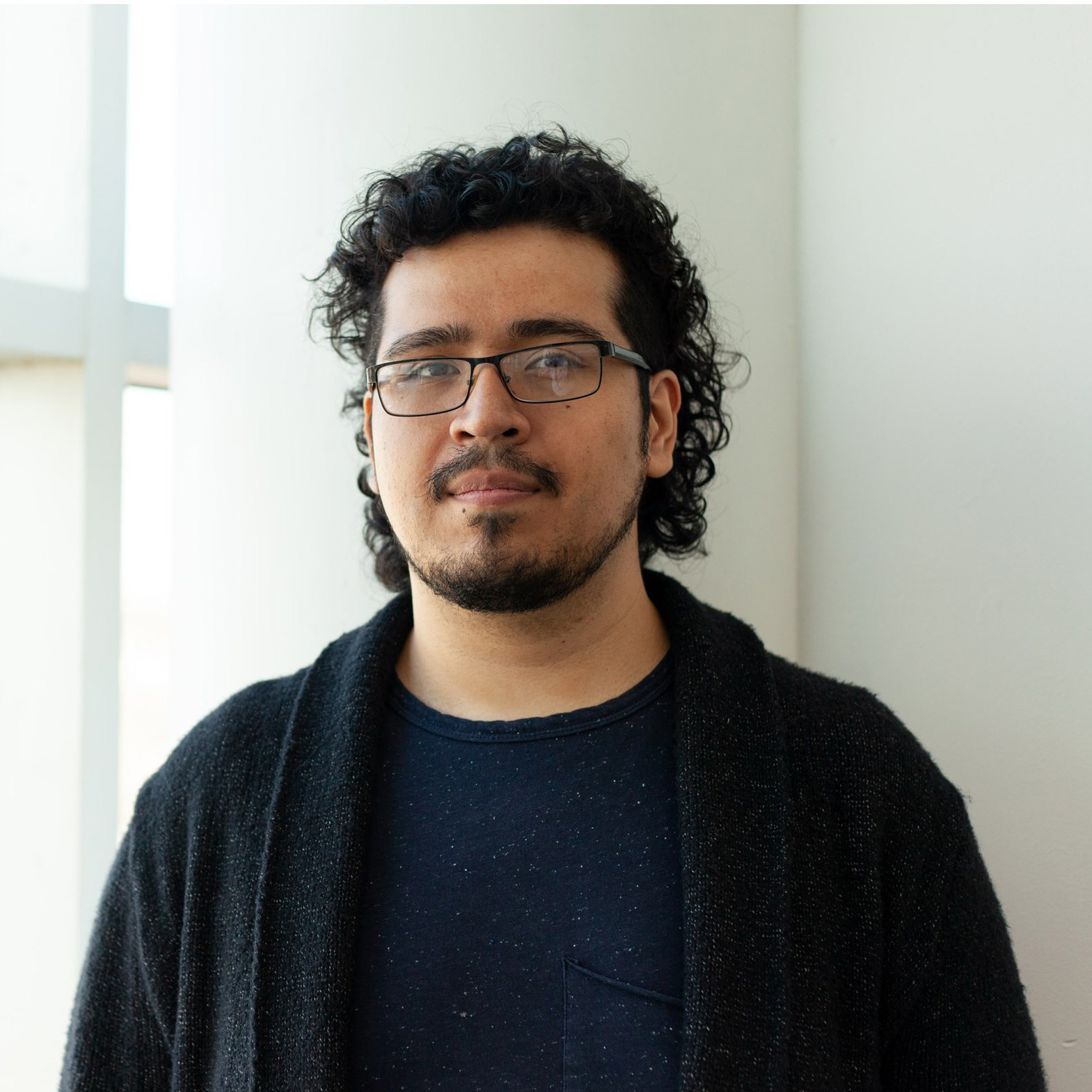 Henry Morales '21
BFA, Painting
"Don't be scared. Put yourself out there. You're not going to learn from being quiet. How are you going to grow without failing? Don't be afraid to explore other disciplines at Tyler either. And, yeah, try to get to know people, too."
*** summa cum laude
** magna cum laude
* cum laude
PLEASE NOTE: As final action cannot always be taken by the time this program is published, lists of candidates and awards are only tentative. The student's transcript is the official record of the university.
Visit Tyler Website
Celebrate Tyler School of Art and Architecture
Celebrate online with Tyler School of Art and Architecture on May 6.
Congratulations, Graduates!
Celebrate your accomplishments as a new member of the Temple Alumni Association.